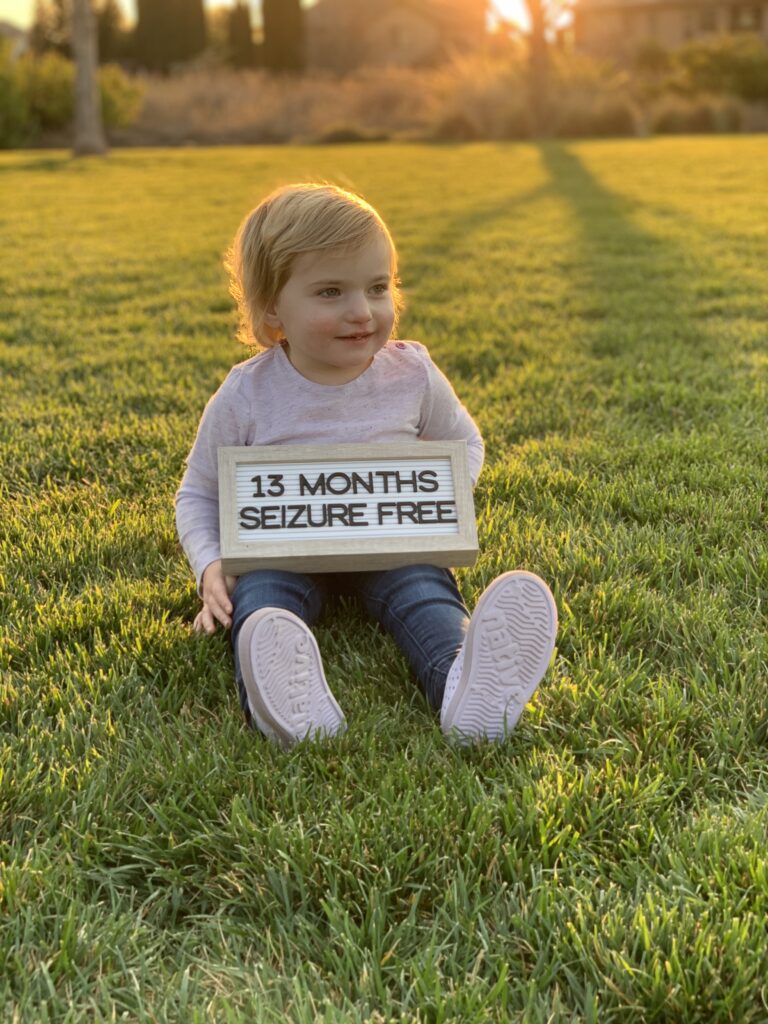 Wow. So much has changed in 13 months… when Reese started keto, she was on 6 pharmaceuticals a day and still having 100 seizures a day. Now, she's down to just one last pharmaceutical and has been seizure free for 13 months.
This feels like a dream. And if it is, don't wake me!
They say that epilepsy doesn't just affect one person – it affects the whole family. And I couldn't agree more! I will forever be thankful for family that has supported us every step of the way. And for Reese's #1 fan (her brother).